Find out more
Need more information
about this service?
Contact us:
Stiahnite si náš cenník
Zaujali vás naše služby?
Stiahnite si podrobný cenník
so všetkými informáciami.
We offer the registered seat of your new or existing company at a prestigious address in our own premises in the center of Bratislava for the purposes of the commercial register, trade office and tax registration.
For our clients we provide postal contact and forwarding of received post mail once a week. We send an e-mail notification daily for each post mail received. At the request of the client, we scan the delivered post mail and send it by e-mail immediately. We consider the discretion of delivered and forwarded post mail to be one of our priorities.
For clients we provide a reserved free parking space directly in front of the entrance to our premises for short-term parking.
Our team communicates in Slovak and English. All documents are prepared in Slovak, English and German.
We provide the Virtual office service at a final price without registration fees and additional costs.
At our
virtual office packages
The stated price of the Virtual offices services applies while complying with the fair use of services provided, which represents 50 received post mails per month. If the number of delivered post mail is exceeded, the price is agreed upon individually.
Find out more
Need more information
about this service?
Contact us: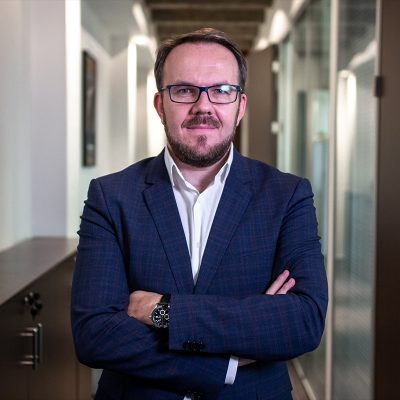 Mgr. Ján Buocik
FOUNDER AND COOPERATING ATTORNEY-AT-LAW
Discretion and experience are most important for our clients. Many return to us even after years.
Mgr. Francesca Achbergerová
COOPERATING LAWYER
Thanks to my legal education and experience, I am able to solve even non-standard client requirements.