Find out more
Need more information
about this service?
Contact us:
Stiahnite si náš cenník
Zaujali vás naše služby?
Stiahnite si podrobný cenník
so všetkými informáciami.
We offer slovak ready made business companies without any obligations for sale. SLOVAKIA OFFICE SE is indefinitely liable for zero liabilities, debts and fully paid registered capital of all offered companies. To the date of the transfer of the company, we will hand over an extraordinary individual financial statement of the sold ready made company.
All founding and transfer documents are prepared by our partner law firm. The documents are prepared in Slovak, English and German. Our team communicates in Slovak and English.
We send transfer documents of ready made companies to our clients by e-mail. Upon agreement with the client, we can even ensure the transfer of the company from anywhere – without physical presence at our premises. We only require an officially certified signature on the power of attorney and the necessary documents.
The companies have twenty standard business activities, are registered in the Commercial register and at the tax office with a valid tax identification number.
Current
list of companies
Create a non-binding
order
Find out more
Need more information
about this service?
Contact us: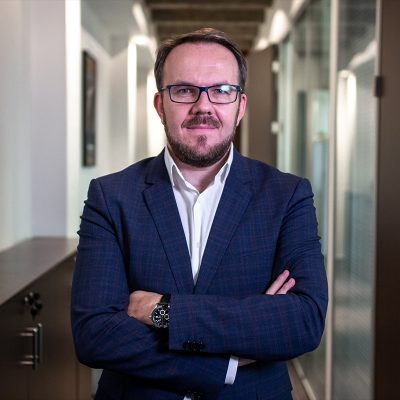 Mgr. Ján Buocik
FOUNDER AND COOPERATING ATTORNEY-AT-LAW
Discretion and experience are most important for our clients. Many return to us even after years.
Mgr. Francesca Achbergerová
COOPERATING LAWYER
Thanks to my legal education and experience, I am able to solve even non-standard client requirements.