Serving our clients
since 2007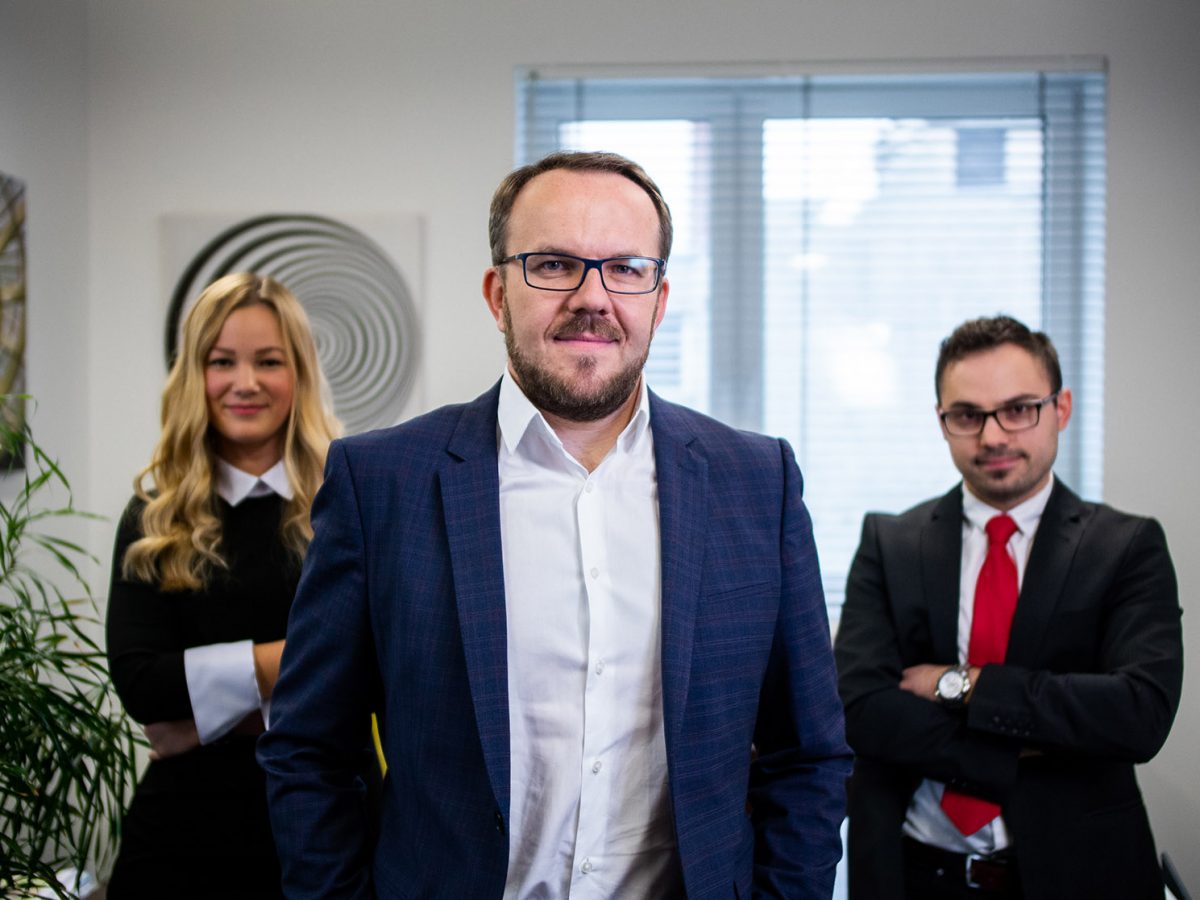 SLOVAKIA OFFICE SE has been providing complex management services to business companies since 2007. Maximum discretion, reliability and customer comfort is our philosophy.
Our qualified professionals of SLOVAKIA OFFICE SE communicate in Slovak and English. All necessary documents are prepared according to the client's requirements in Slovak, English and German.
Through our sister partners located in the same premises we are able to secure tax consulting – SLOVAKIA TAX s.r.o. or legal advice – ADVOKÁTI s.r.o., including representation before all authorities in the territory of the Slovak republic.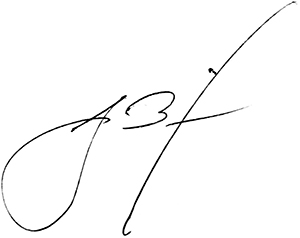 Ján Buocik.  founder of the company and cooperating attorney-at-law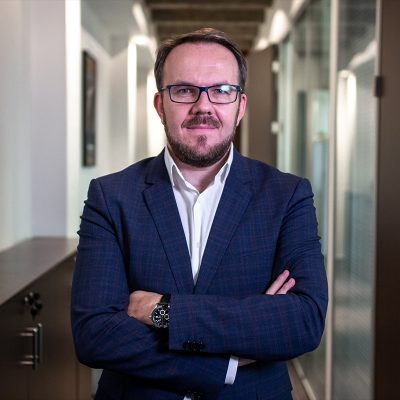 Mgr. Ján Buocik
FOUNDER AND COOPERATING ATTORNEY-AT-LAW
Discretion and experience are most important for our clients. Many return to us even after years.
Mgr. Francesca Achbergerová
COOPERATING LAWYER
Thanks to my legal education and experience, I am able to solve even non-standard client requirements.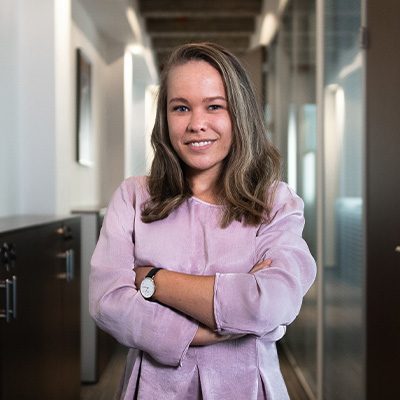 Bc. Simona Javorská
OFFICE MANAGER
I enjoy communicating with clients. I am available to our clients daily.
What our
clients

say about us
I am a client of SLOVAKIA OFFICE for more than 8 years. I appreciate that I have all the necessary services in one place. I regularly use accounting and legal services provided at the same place.

Ján Šimúnek
EXECUTIVE OF FANTASTICO S.R.O.
We are satisfied with the services of SLOVAKIA OFFICE SE. During our 6 years of cooperation, we have always received all our mail. The advantage is an e-mail notification about each received mail.

Jaroslav Golis
EXECUTIVE OF G&F ENERGY S.R.O.
For the clients of our law firm we have bought several ready made companies from SLOVAKIA OFFICE SE. I consider trust and perfect service as most important in the process of buying a company. We will happily turn to SLOVAKIA OFFICE SE in the future.
JUDr. Branislav Zuberec
ATTORNEY-AT-LAW
WANT TO CONSULT?
Call us at: +421 2 5464 8613